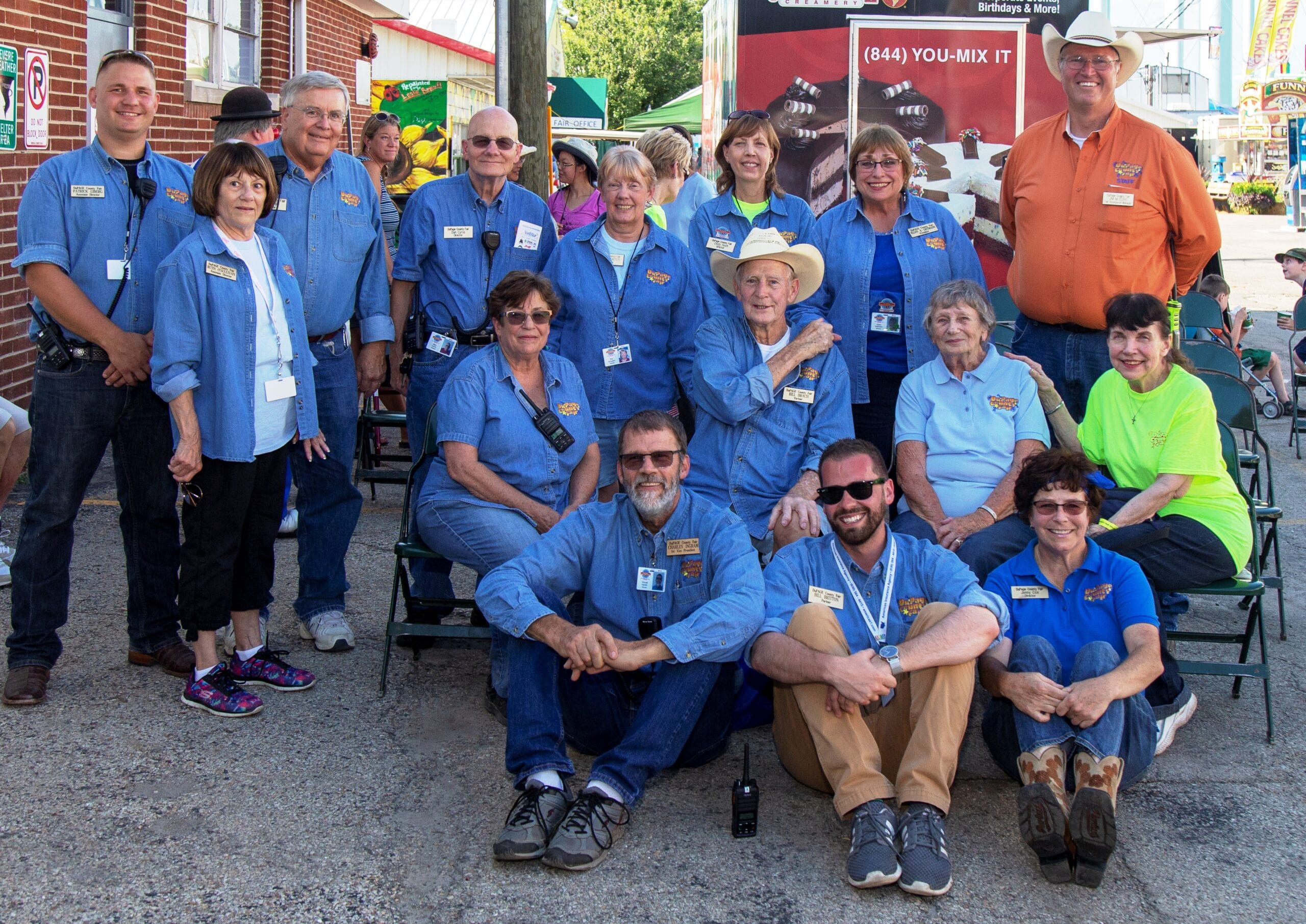 The Story of DuPage County Fair
As one of the largest industries in Illinois, agriculture was the foundation for what is known today as the DuPage County Fair. Over 180 years ago when local farmers felt it was important to bring the community together, they decided to take turns hosting a fair. The gatherings promoted agriculture and farming and included livestock judging; judging of produce, flowers, grains and baked goods; exhibits of new farming equipment and various contests for the entire community to enjoy. In 1929 the Fair was known as the Central States Fair and in 1933 was called the Northern Illinois Junior Show. The Farm Bureau, Home Bureau, and 4-H Leaders organized the Wheaton Fair Association in 1955 which later became the DuPage County Fair Association. In 1958, the name changed from the Wheaton District Fair to the DuPage County Fair. We are proud to honor the legacy of our agricultural roots at the annual DuPage County Fair held in July at the DuPage Events Center and Fairgrounds located at 2015 Manchester Road in Wheaton, Illinois.
With the changing demographics in DuPage and surrounding counties, the fairgrounds have evolved over the years to not only host the annual DuPage County Fair, but to also provide a location where the community can gather throughout the year.
Creating Memorable Moments
At the DuPage Events Center and Fairgrounds, the options are endless when it comes to hosting your event. If you are looking for a unique venue near downtown Wheaton, we offer the perfect location for all types of meetings, receptions, or other social functions.
We've hosted:
Weddings
Bridal and Baby Showers
Family Reunions
Cultural Festivals like Eid and India Fest
Native American POW WOW
Corporate Breakfast and Lunch Meetings
Fundraising Events for Non-Profit Organizations
Awards Banquets
Holiday Parties
Trade Shows
Clothing Swaps
Concerts
Archery Competitions
Antique Markets
Drive-Thru Dino Adventure
All Night Flea Market
Drive-In Movie Nights for Corporations
Indoor Courts for the DuPage Winter Tennis Club
Let us help you make your next event a reality!
The grounds are open to the public year round from sun up to sun down. Folks are welcome to come out and enjoy our beautiful Butterfly Garden or take their picture in our sunflower fields. You are welcome to walk your dogs or stop out for a picnic. Our community gardens provide produce for any interested neighbors and some of the local food pantries. We encourage the community to gather on our grounds , in groups that are large or small.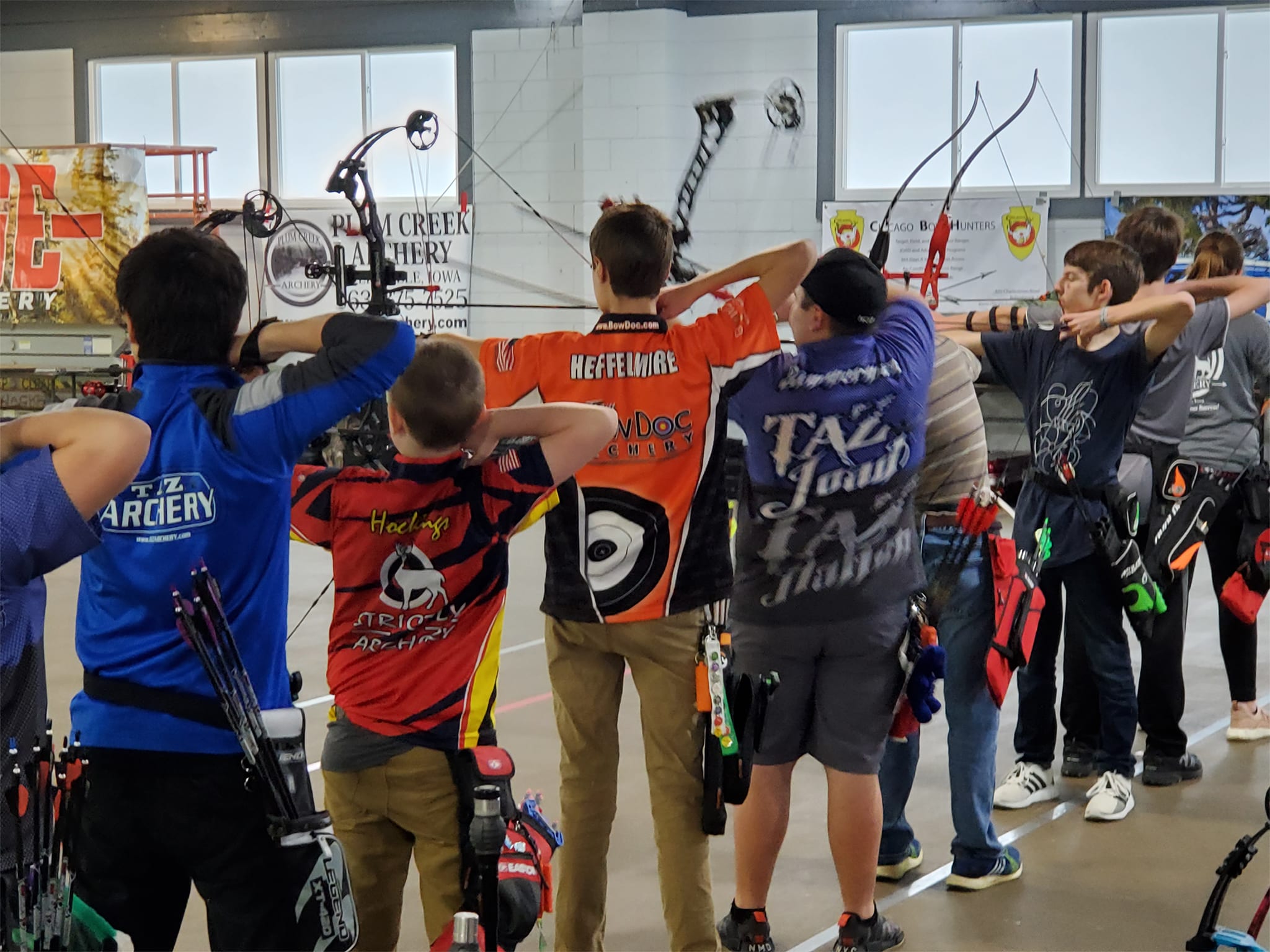 Indoor Spaces
Whether your event is big or small, we've got the space for you. Our indoor spaces range from 4,500 square feet to 22,000 square feet, and we can combine those areas to make your event work. We can accommodate all types of uses.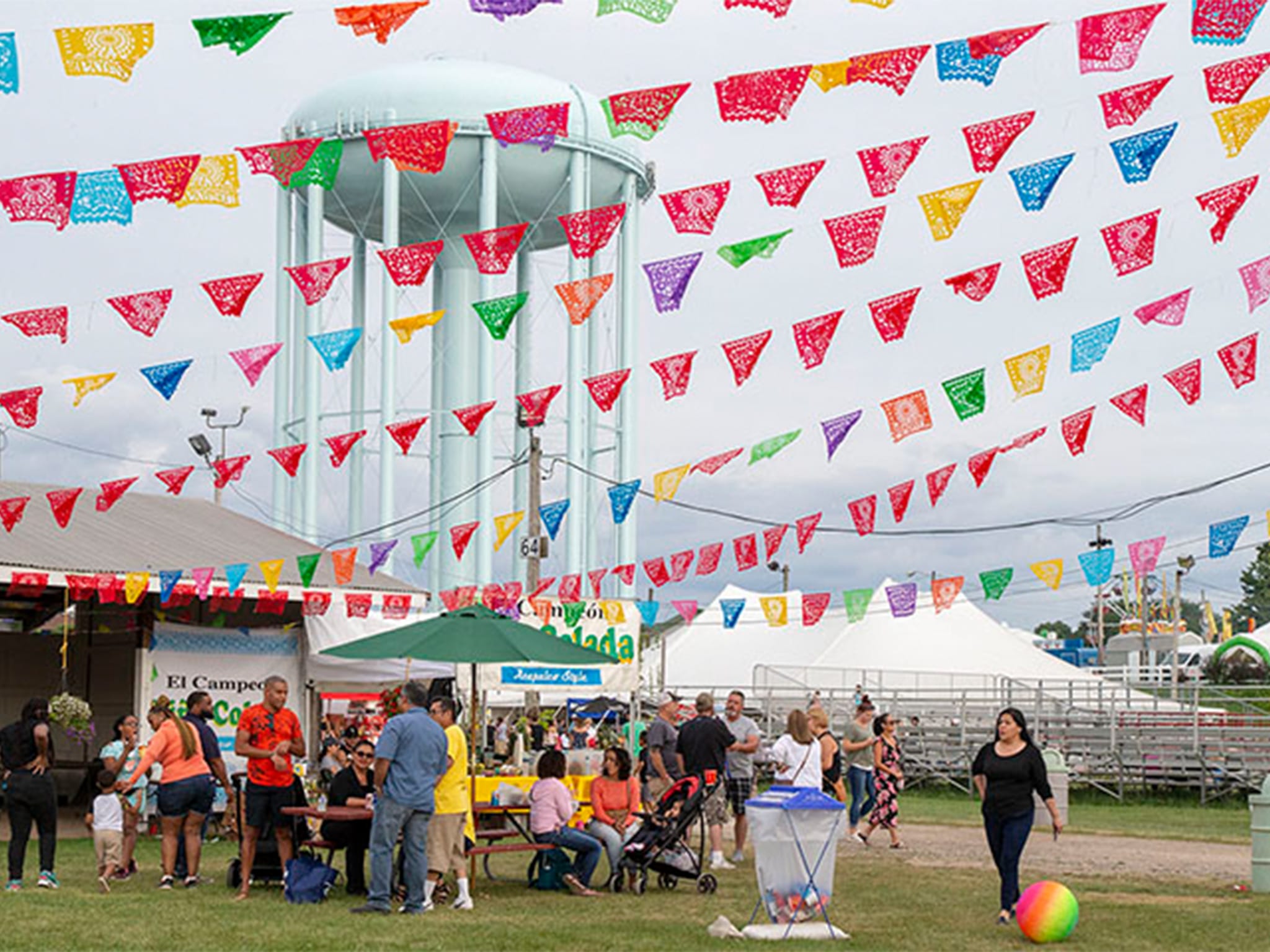 Outdoor Features
With many improvements to the grounds our outdoor space can transform from a sporting competition to a Festival grounds. We can offer flexible electric service to meet your needs, and work with you to design your event.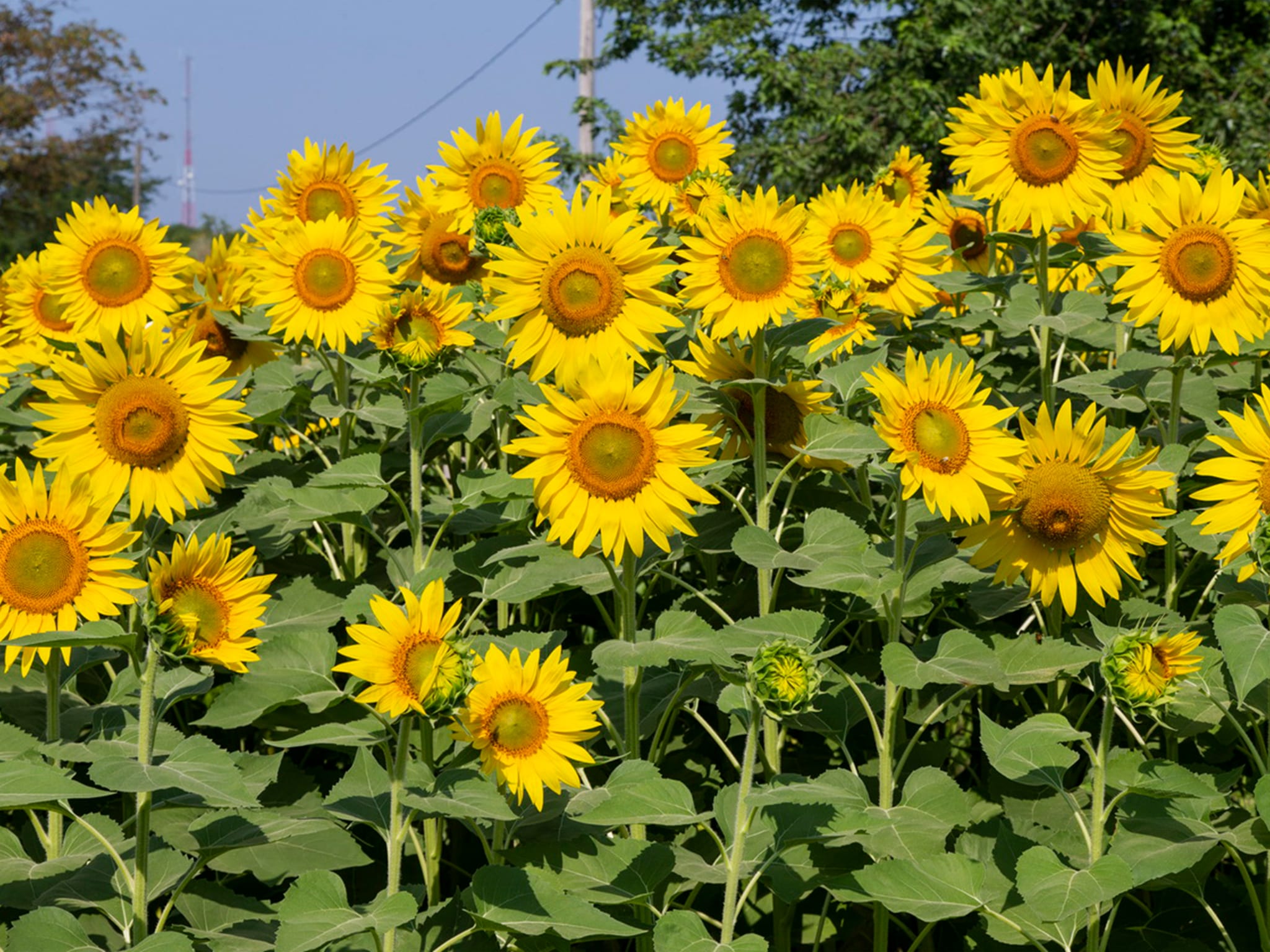 Become a Sponsor
There are many opportunities to connect with our guests through sponsorship. We can create year round, or event sponsorship programs to fit your needs. We greatly appreciate our sponsorship partners.
Stay Connected
If you can't get enough of the DuPage County Fair, sign up to our email list for event updates and fun messages about what's happening in the community!