The DuPage County Fair
July 28-30, 2023
The DuPage County Fair is one of Wheaton's highlighted community events. We love seeing all community members come together to enjoy quality time with their neighbors, friends, and family.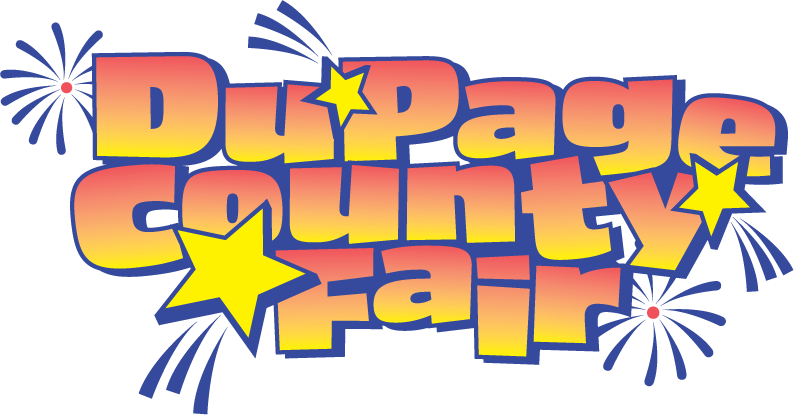 As one of the largest industries in Illinois, agriculture was the foundation for what is known today as the DuPage County Fair. Over 180 years ago when local farmers felt it was important to bring the community together, they decided to take turns hosting a Fair. The gatherings promoted agriculture and farming and included livestock judging; judging of produce, flowers, grains and baked goods; exhibits of new farming equipment and various contests for the entire community to enjoy. The Fair moved to its permanent home in 1955. We are proud to honor the legacy of our agricultural roots at the annual DuPage County Fair held at the DuPage Events Center and Fairgrounds located at 2015 Manchester Road in Wheaton , Illinois.
Fair Admission
Adults (ages 13 & up): $10
Seniors (ages 62 & up): $5
Children (ages 3-12): $5
Children (2 & under): FREE
Active Military Personnel w/ID: FREE
Tickets will be available at the gate.
2023 Ticket Prices. Subject to change for 2024.
Where
2015 Manchester Road, Wheaton, IL 60187
The DuPage Event Center and Fairgrounds are located just north east of Roosevelt and County Farm Road, directly east of the DuPage County Complex.
PLEASE ENTER THROUGH COUNTY COMPLEX. ENTER AT COUNTY FARM ROAD AND MAIN ENTRANCE. Parking
Friday: 10 am – 11pm
Saturday 12 noon – 11pm
Sunday: 12 noon – 8pm
If you'd like to sponsor, become a vendor, or have any questions about the upcoming fair, please contact us.
There is something for everyone at the Fair. Plenty of entertainment, animals, food, exhibits and carnival rides. Fun for all ages.
A Special Thanks to Our Sponsors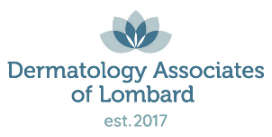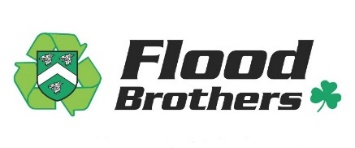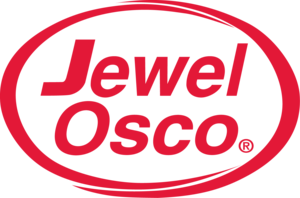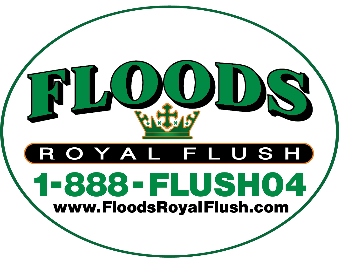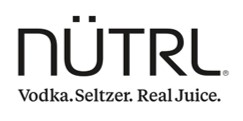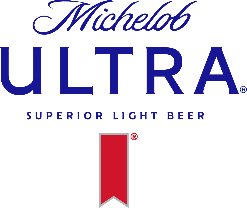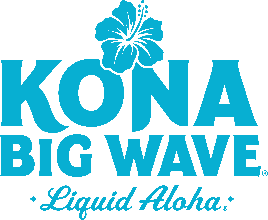 2023 Exhibitor Competitions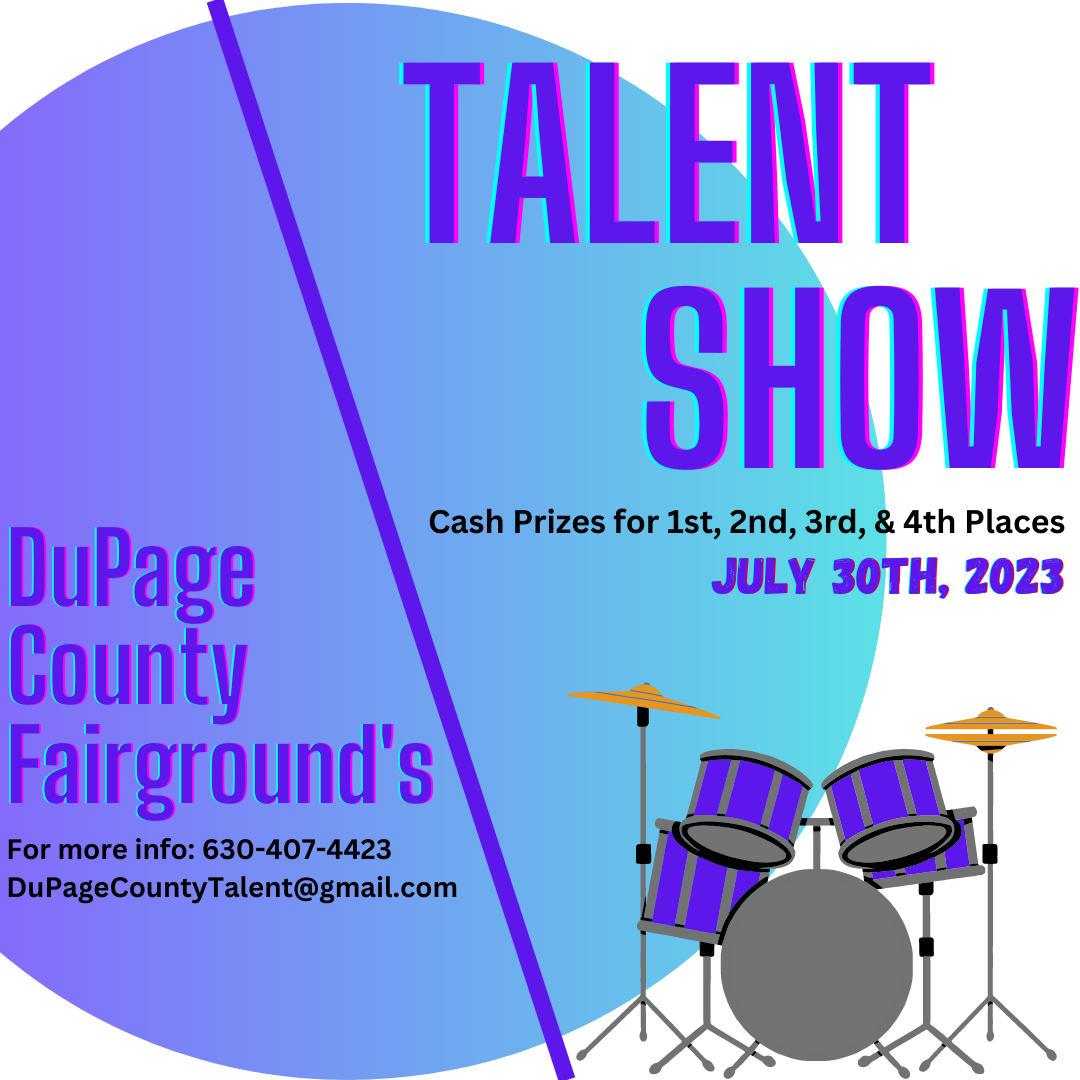 Thank you for your interest in being a part of the DuPage County Fair!
To become a fair vendor, please click on the links below to view information and download the application.
Food Application Information (.pdf)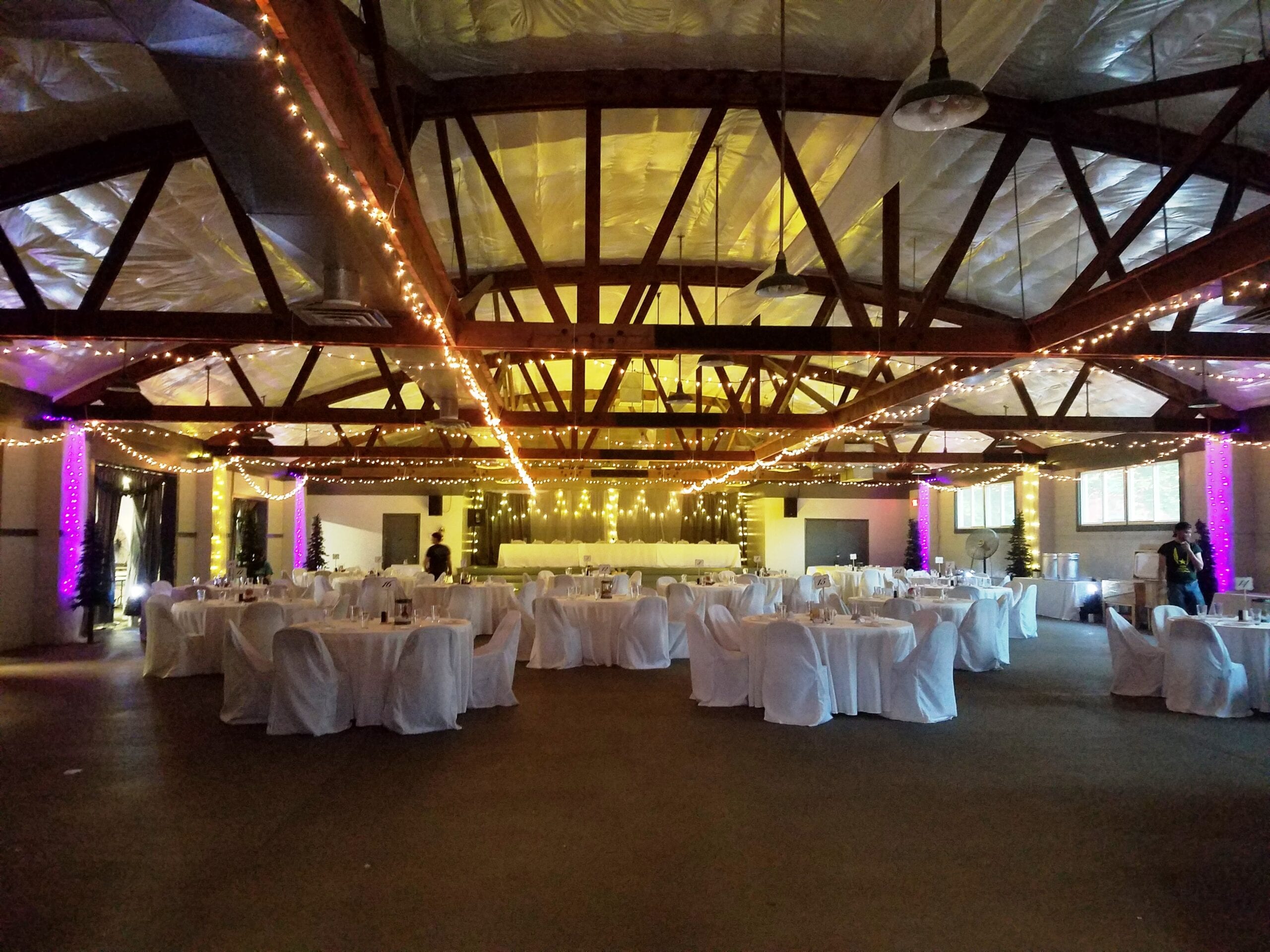 Get your tickets to the fair!
Tickets can be purchased at the gate. Online ticket sales end on 7/26 at 11:59pm.
Event Notifications
Never miss an upcoming event! Stay up to date with what's happening at the DuPage County Fairgrounds by joining our email list.