Vitas Healthcare – Let Hope Take Flight
September 19, 2021 @ 1:00 pm

-

3:30 pm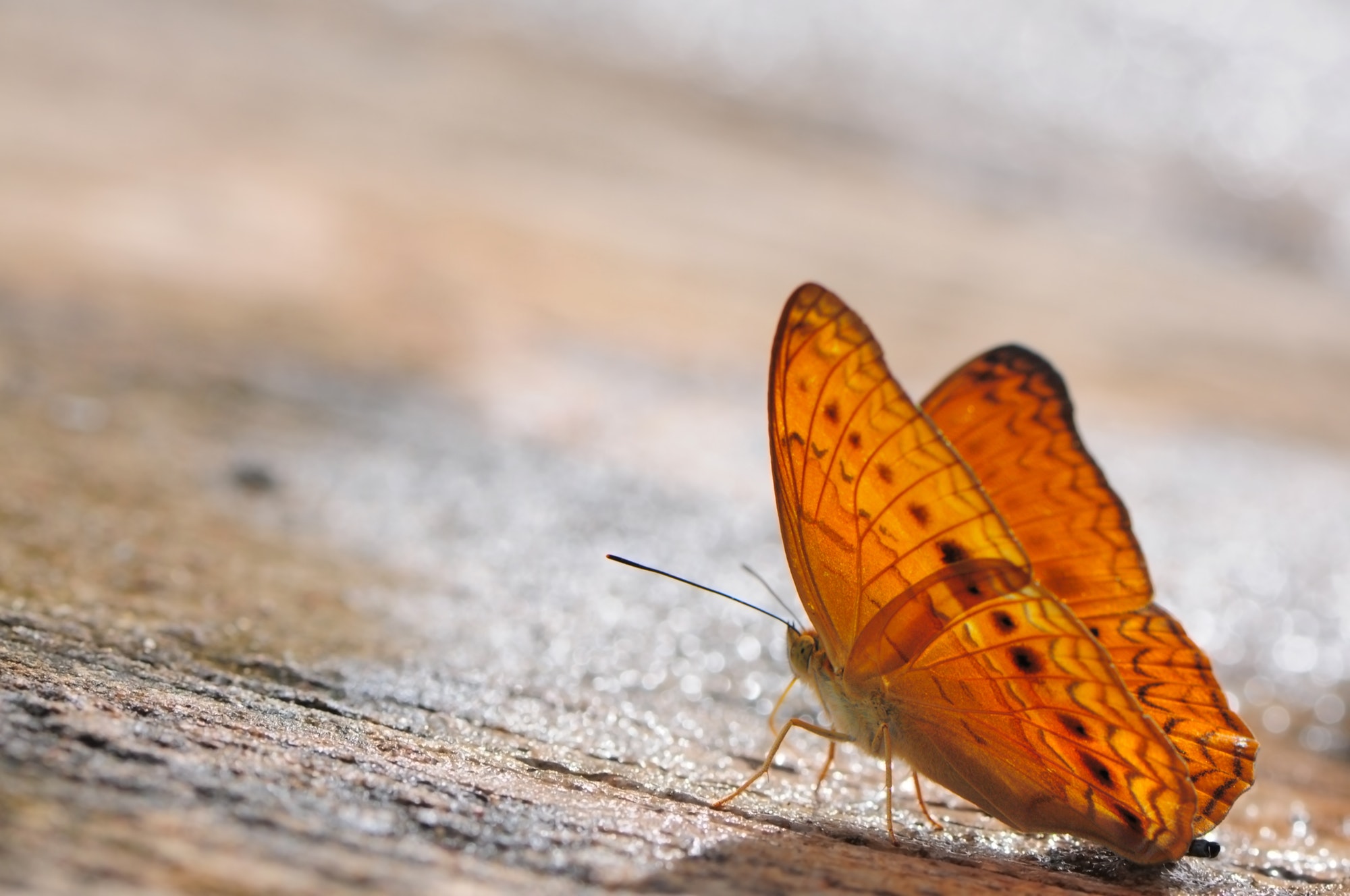 Remembering & Honoring the Lives of VITAS Patients
…a time to pay tribute to someone who is gone.
…a time to honor those memories.
…a time to acknowledge life and its seasons.
VITAS® Healthcare invites you to join with staff members, volunteers and other families at a memorial service to honor family and friends who have died. Together we will celebrate the lives we shared. There will be a special time to share memories. We invite you to bring photos or mementos of your loved one to place on our Memory Table. Please remain after the service for conversation with members of our staff who cared for your loved one.
Butterfly Release to Honor Our Loved Ones Life
When:
Sunday, September 19, 2021
1:00 PM – 3:30 PM
Where:
DuPage County Fairgrounds
Is Home to Butterflies
2015 Manchester Road
Wheaton, IL 60187
Directions:
Enter through the DuPage County Complex and follows signs to the designated parking.
RSVP:
Wanda Henry-Jenkins, Bereavement Services
Manager, 630.268.6264
VITAS will provide one complimentary butterfly to each family, staff, and Vitas Volunteer (additional butterflies are available for purchase prior to the event). Call for more information to purchase extra butterflies.
RSVP is Absolutely required by Friday, August 13, 2021.